"
25 years promoting
wines and spirits
SINCE 1992

Created in 1992, VINOPRES S.A. has been active in the field of events, publishing, trade fairs, competitions and public relations for 25 years.
Its knowledge of the wine market is unquestionable and revolves around three main activities: organizing competitions and events, publishing the magazine VINO! and developing public relations events for regions, in collaboration with marketing boards and producers' organizations.
VINO!
THE ONLY PRINT WINE
magazine in BELGIUM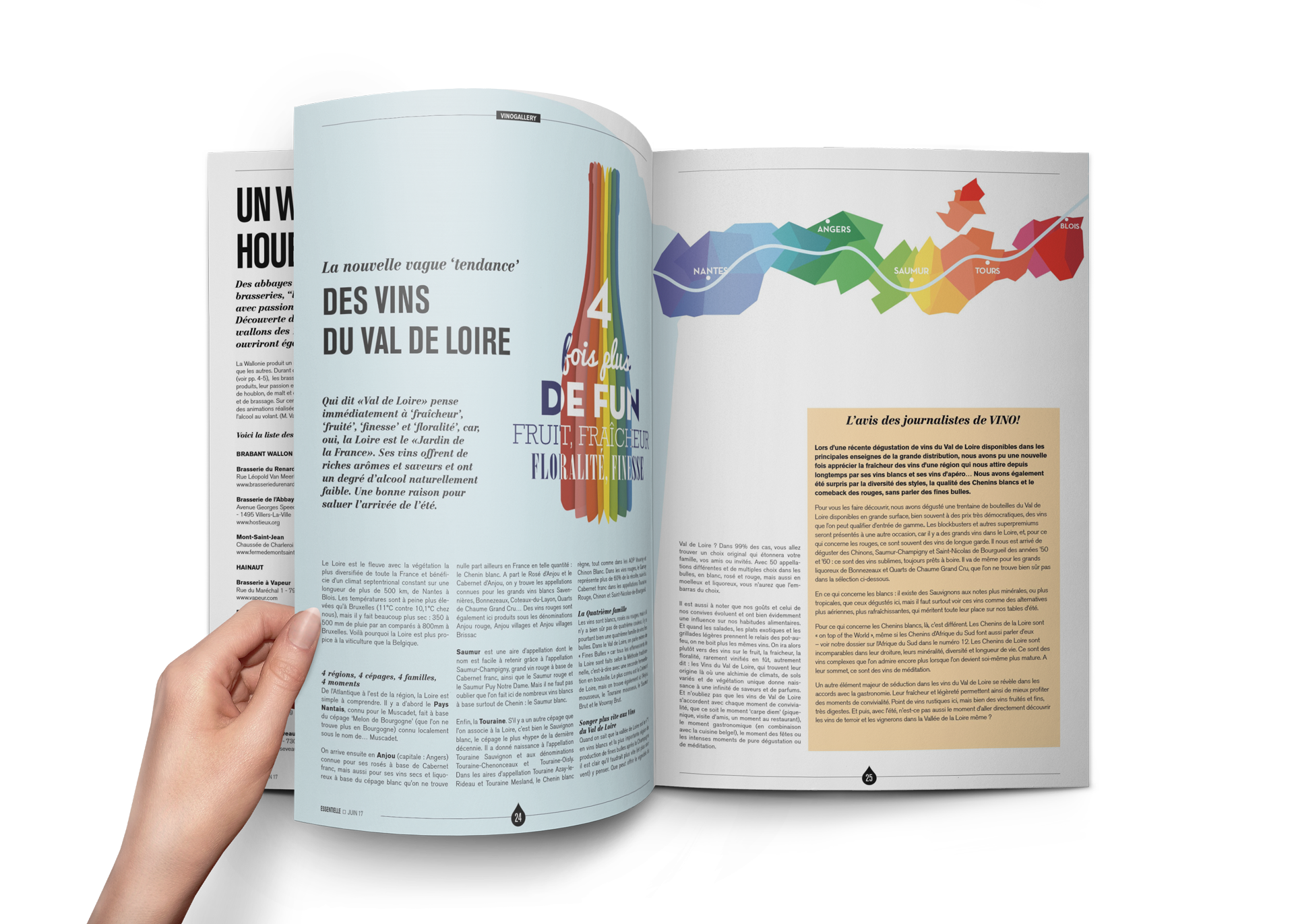 Promotion, PR and events
THROUGHOUT THE YEAR, VINOPRES ORGANISES PROMOTIONAL ACTIVITIES FOR WINEMAKING REGIONS
Marc Vanel
2017-10-18T15:12:22+00:00
Portfolio Actions Vinopres
Marc Vanel
2017-10-18T15:20:01+00:00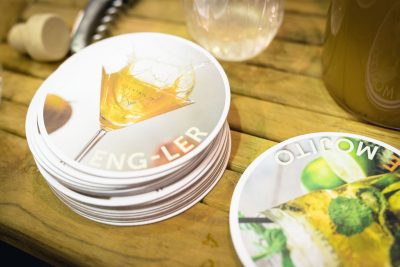 Any question ?
Do not hesitate to send us a vmessage